Maintenance, Repair & Installation
We make owning a new air conditioner easy in terms of affordability and maintenance. We have many specials and rebates that are offered to all of our customers. The benefits with our air conditioner installations are so numerous that you will be counting them for months to come.
We want to make sure that you receive all the comfort you pay for! After each installation we conduct a Quality Control inspection which will ensure years of trouble-free service. Our HVAC installers will review each aspect of your installation and documents. This will ensure a high level of reliability and energy savings from your new central air conditioning system.
---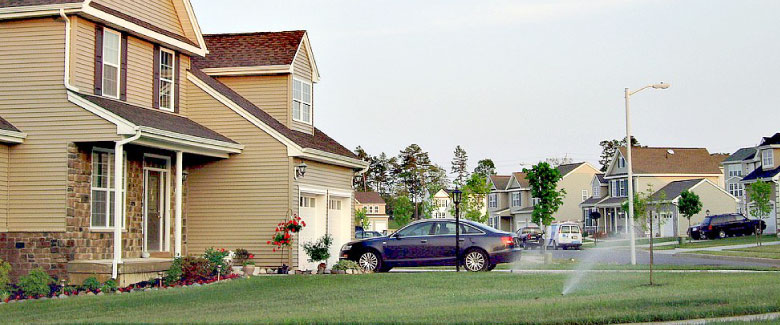 ---
The most important day in the life of an air conditioner is the day it is installed. You need to have a skilled contractor and a outstanding company, like L & H Services to do the installation job. Some of the biggest problems that our customers experience before we install a new AC system are attributed to the poor installation jobs done by other companies.
The first step our installation crew takes is to introduce themselves politely to all those in the home. They will ask for your preference between booties and shoe removal when working in your home. Once the introductions are finished, they will review the proposal and the installation process with you, addressing any concerns or questions before the work commences.
This is done to ensure that everyone is on the same page and that you are 100% aware of the professional service you are receiving. When the installation is complete, they will review a checklist to make sure everything is complete and fine tuned to manufacturers specifications. At the end of installing your new air conditioner, they will run through your system for the first time, walking you through the details of your system to help you achieve maximum comfort & efficiency!
---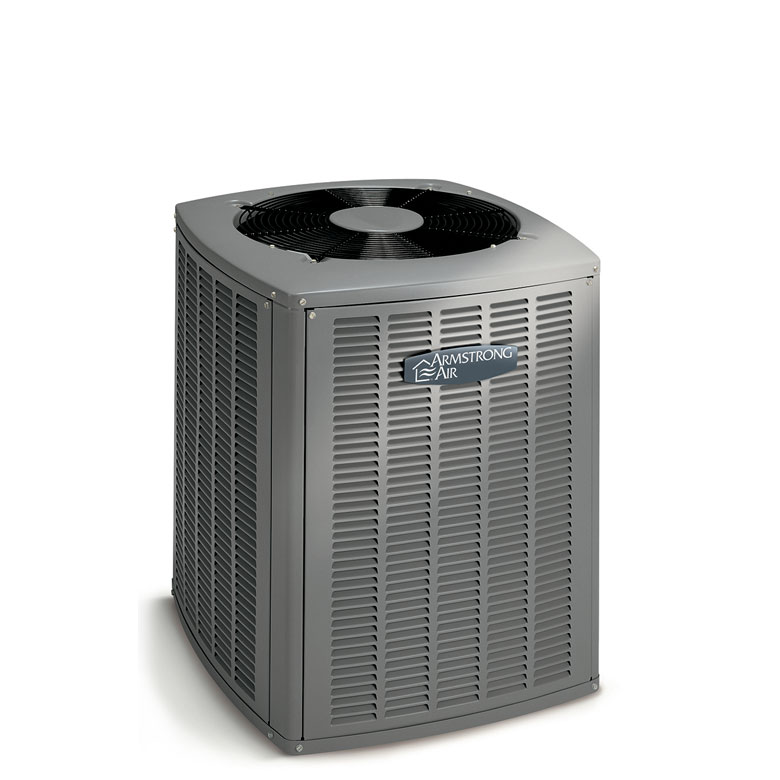 ---
As you can see there is a big difference in a quality Air Conditioning system installation and a poor installation. Some of the pitfalls of a poor air conditioner installation is excessive noise, reduced efficiencies, higher operating cost, and lower life span.
Most homeowners assume that the brand of equipment and efficiency are the only factors that matter when you make the decision to have a new air conditioner installed. Although both of these aspects are important, it is worth the extra money to pay for a quality Air Conditioning installation by a qualified contractor like L & H Services Inc.