L & H is ready to help you
L & H Services Inc. is here to take care of all your comfort needs. Whether that be service on your home's heating system for the fall and winter, installing a new cooling system for the late spring and summer, enjoying fresher air with an indoor air quality system year round, or enjoying the benefits of hot water with a water heating systems that you use every day.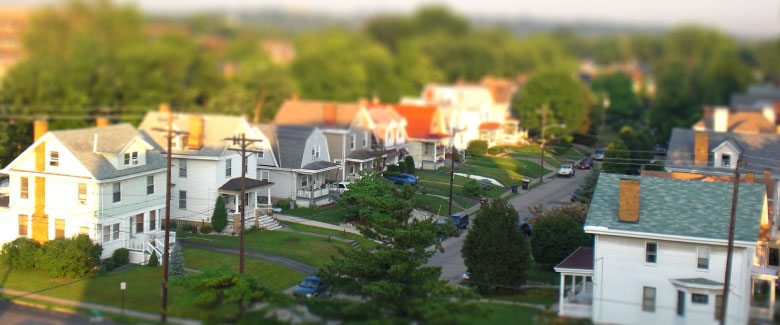 If you have any questions, one of our friendly, knowledgeable experts will answer them and help arrange a free in-home estimate, service call or preventative maintenance check at a date and time that is most convenient for you!