Breathe Easier in Your Home
Your home is your sanctuary, where you've cultivated a comfortable, healthy environment for your family. But did you know the air inside your home may be more polluted than the air outside?
While essential for life, air's purity is not assured. Outdoors, much of the air pollution is visible, reminding us daily that our air quality is being compromised. Indoors, the dangers are less obvious but can be just as harmful.
---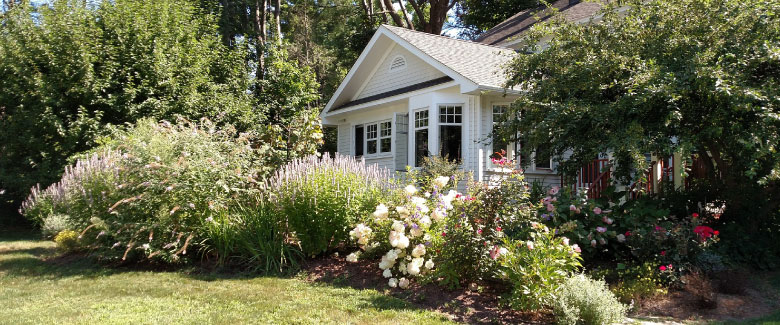 We understand the value of safe, reliable equipment and service you can trust. Our technicians have the training and experience to keep your systems working effectively and efficiently so you don't have to give them a second thought.
---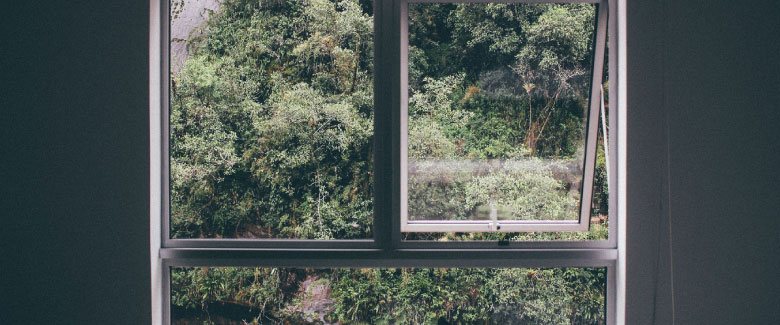 ---
Our professional team has decades of experience installing and servicing all types of indoor air quality systems.