Maintenance, Repair and Installation
We make owning a new furnace easy in terms of affordability and maintenance. We have many discounts, specials and rebates that are offered to all of our customers. The benefits with our furnace installations are so numerous that you will be counting them for months to come.
As soon as your new furnace arrives, our friendly technicians will install it with their skilled techniques right in your home. Surrounding areas will not be disturbed and the job site will be thoroughly cleaned afterwards. We respect your home as if it was our own and take every job very seriously.
---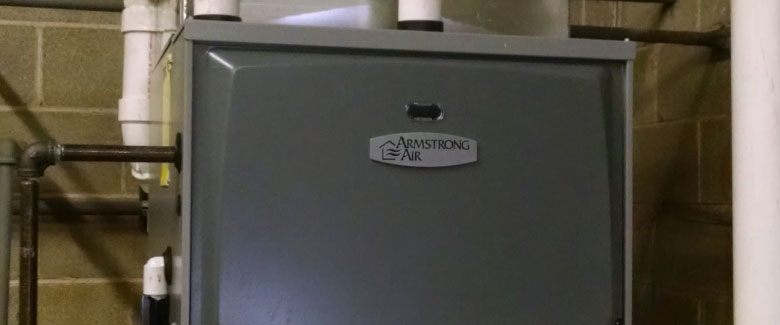 ---
Click the logos below to explore our full product line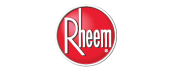 As one of the best companies for furnace installation in Illinois, we guarantee 100% satisfaction. We understand manufacturer's warranties do not cover certain items like duct work repairs, labor, and other equipment costs, which is why we help cover these costs for you.
---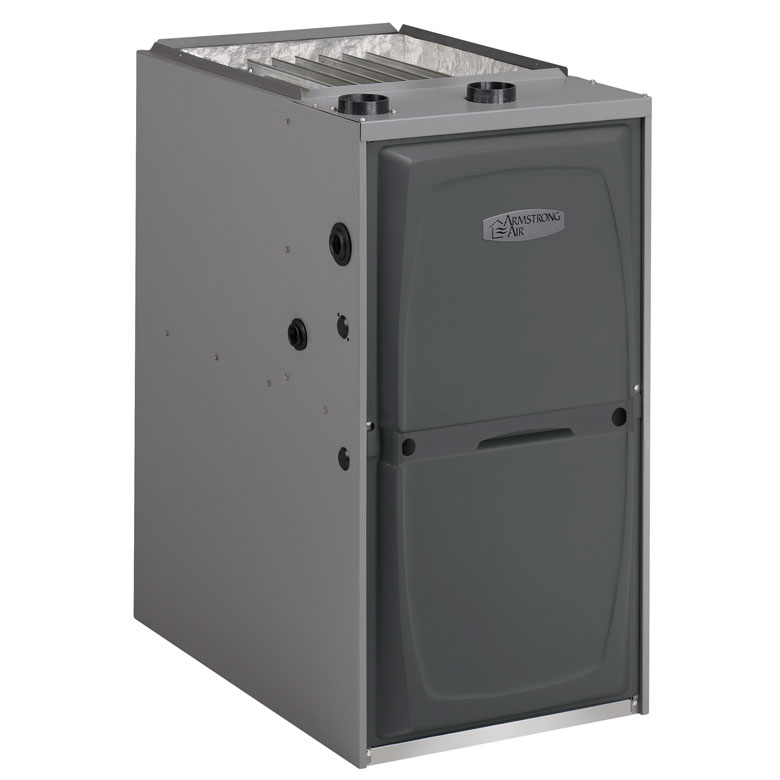 ---
Our professional team has decades of experience installing and servicing all types of heating systems including boilers, heat pumps, mini-splits and gas furnaces. We also install and service hybrid systems, combining a heat pump and a gas furnace to give you the most efficient heating solution for your home.