---
Residential Softeners
---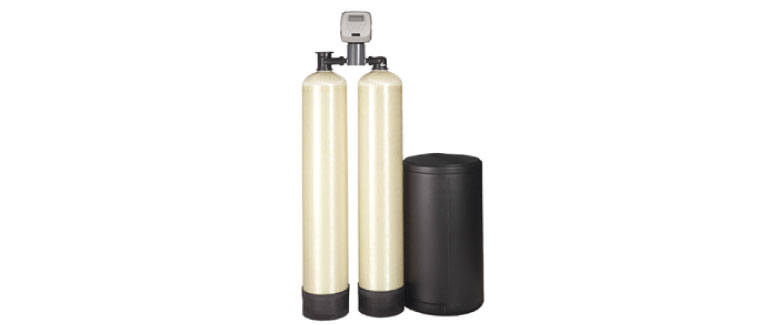 ---
Sterling offers various types of residential water softeners, which include: non-electric, mechanical time clock, mechanical meter initiated, electronic meter, and twin tank alternating systems. Sterling manufactures softeners with 3/4", 1", 1.25", and 1.5" controls to handle any flow rate requirements. Below you will find a list of softeners Sterling manufacturers, along with the page and manual.
Models We Cary:
IM Series,
IMI Series,
HE Series,
Disinfector Series,
EM Series,
IFS Series,
INT Series,
PDSM Series,
NS Series,
NST Series,
FS Series
Residential Filters
---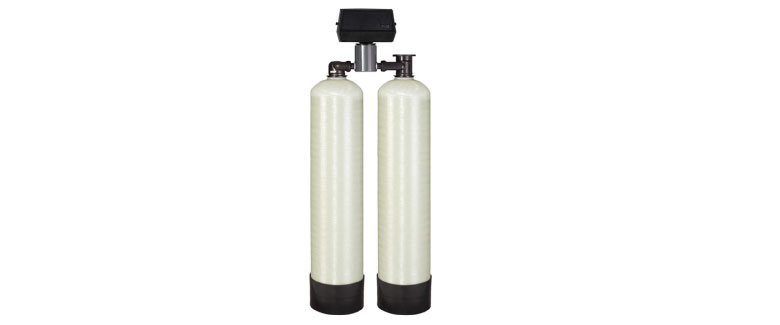 ---
Extremely difficult water problems can be corrected with the wide range of filters manufactured by Sterling. If your problem is: acid water, high iron, arsenic, nitrates, sulfates, manganese, rotten egg odor, sediment, or chlorine Sterling has the filter to handle the job. Filter systems are available in sizes that meet the flow rate needed, no matter how big the demand. Most systems do not require a chemical regenerant and use a very limited amount of water to clean the filter media.
Models We Cary:
OXY Series,
UN Series,
DF Series,
FBW Series,
FCF Series
Drinking Water Systems
---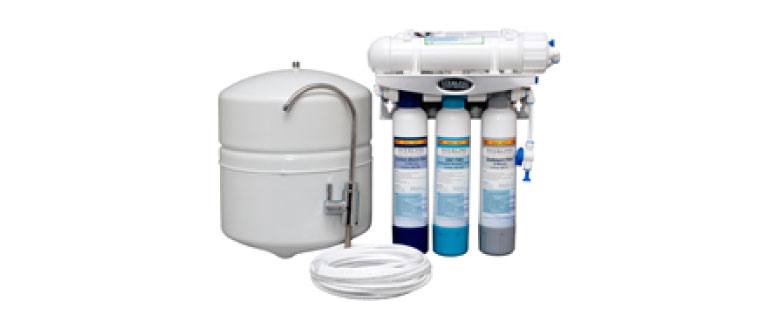 ---
To meet consumer demand for high quality drinking water Sterling manufactures several reverse osmosis systems and a chemical reduction unit. Most contaminants (lead, chromium, arsenic, nitrates, barium, sodium, volatile organics, cysts, viruses, etc.) can be removed or reduced with a Sterling Drinking Water System.
Models We Cary:
DWSB Series,
QCRO Series,
CRS-3 Series