Plumbing Services and More
L & H Service's team of expert plumbers are here to help you with any plumbing service, repair or replacement you may need.
No matter where you live, L & H Services Inc. is waiting to solve your plumbing dilemmas.
---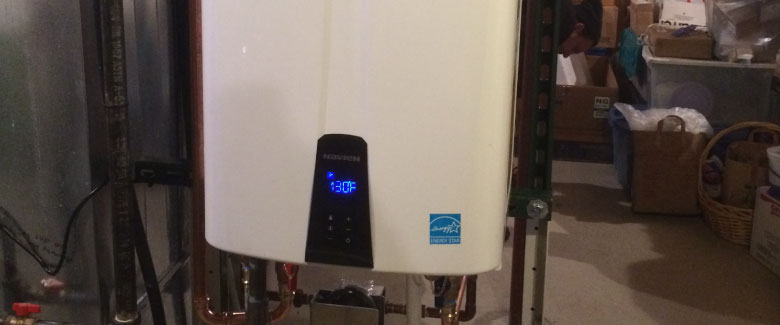 ---
Our knowledgable installation team is experienced with installing residential and commercial appliances.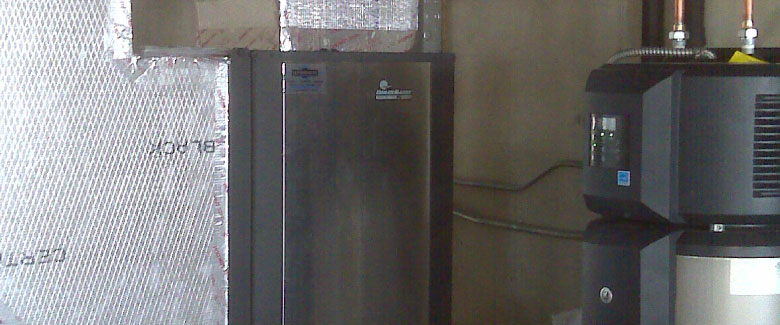 ---
Along with general plumbing services L & H can keep your water running perfectly every day of the year.
No matter if you have a tankless, conventional tank, or high efficiency tank (Heat Pump Water Heaters) we can take care of your issue, repair, or planned maintenance and make sure you get the hot water supply you should.