Save Energy. Live Comfortably. Breathe Easier.
If you are a consumer seeking guidance before you begin your project, we are here to help. We are solution providers working for you to ensure quality workmanship and energy efficiency, while protecting your investment. We are a knowledgeable and trusted resource, and we offer a lifetime of experience in Energy Efficient Products, Heating, Air Conditioning, Geothermal Heat Pumps, Air Source Heat Pumps, Indoor Air Quality and Humidity Control. Some of our most popular services include: air sealing, blower door testing, building diagnostics, crawlspace encapsulation, indoor air quality, insulating, performance testing and thermal imaging.
---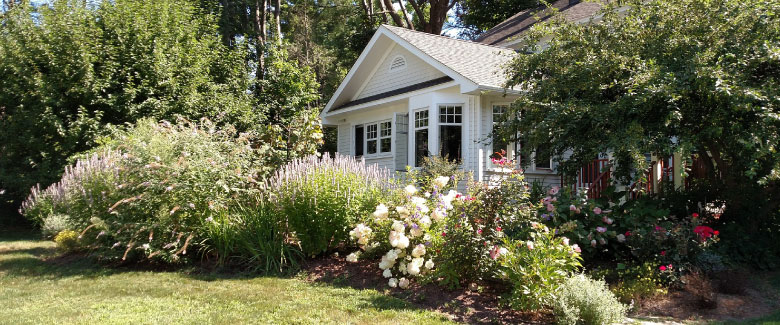 ---
Proper diagnostic testing and measuring are the first steps to improving energy efficiency. We will ensure you have not missed any expensive steps.
Please begin your next step here to learn more about us, and discover why we are so driven and passionate in what we do.